Maybe this is going to be your first time being in a professional photo shoot. Or perhaps you're a pro at posing for the professionals, and you're looking for some fresh ideas to incorporate into the mix. Whatever the scenario, here are some practical tips and inspirational ideas sure to help you make the best of your photographic experience.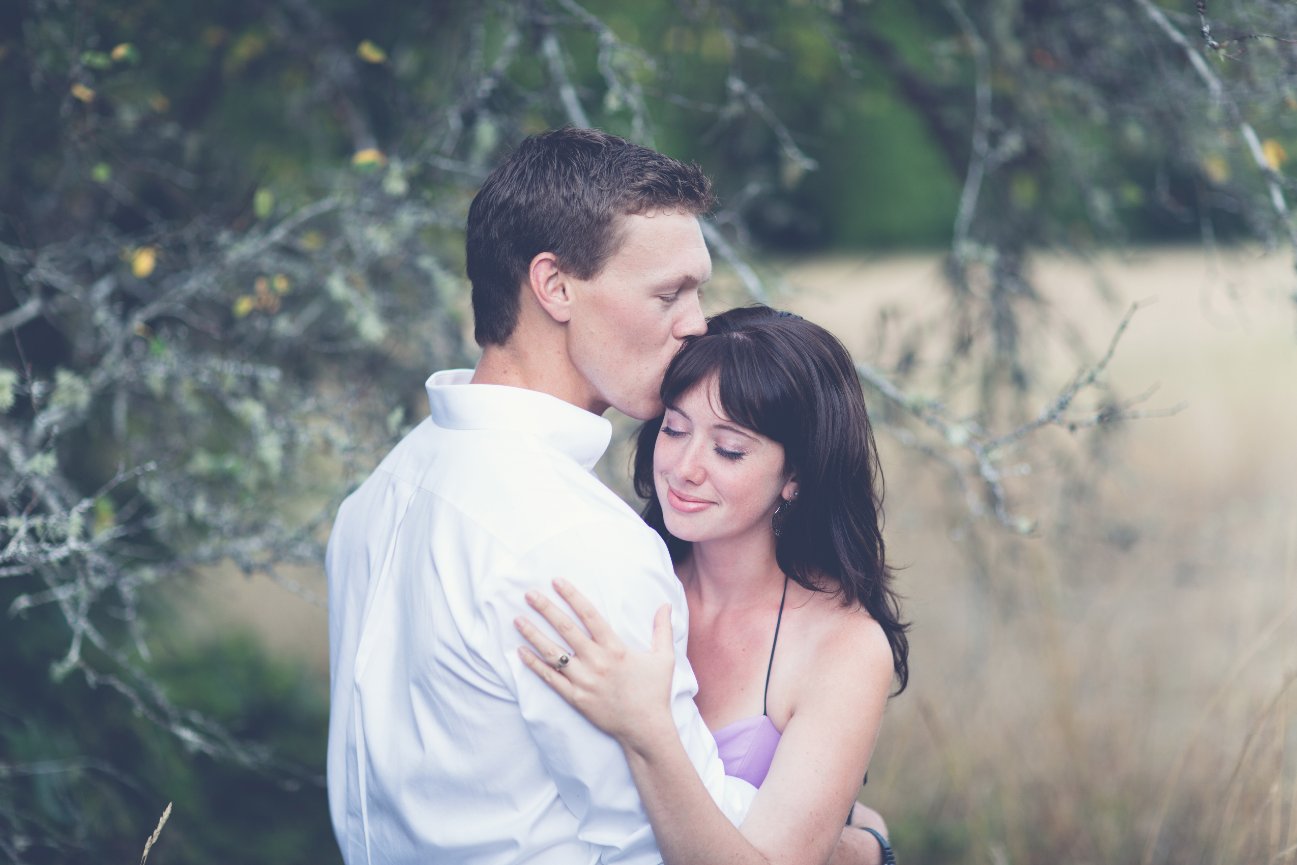 Relax and Have Fun
It's not every day you get to have a professional photographer follow you around and get all your best angles. For a lot of people, this can feel a bit awkward at first, but I find it doesn't take long for my subjects to feel at ease.  If you hired me then its likely that you trust me and that is the most important factor. Photo shoots are a lot of fun, let me do all the work!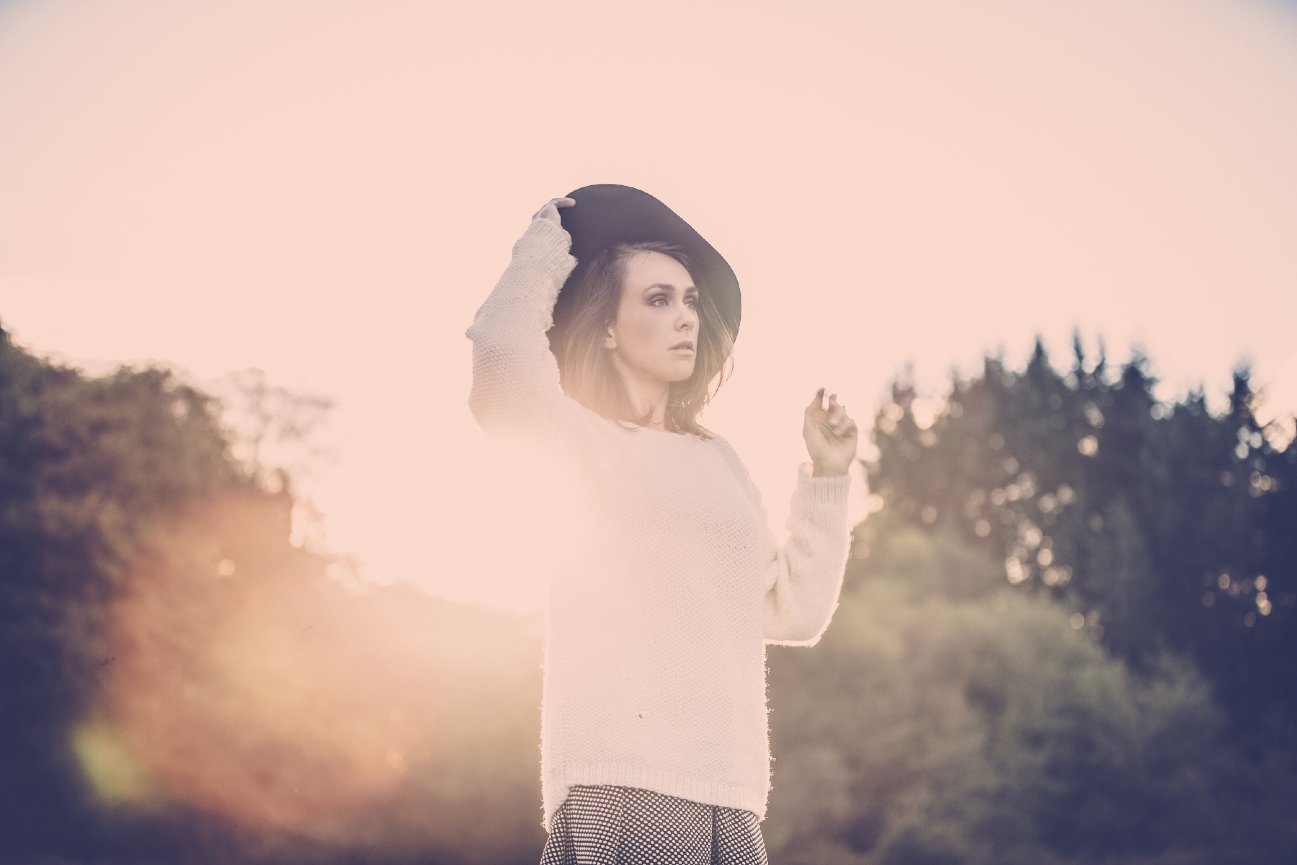 Share Your Story
What you take away from a photo shoot should be more than a myriad of images that display how great you looked on that day. (although we will do that too ;)  What I aspire to provide you with is a package of richly personal photos that will help in telling a story about you, your journey, and what is most important to you. These pictures should have more depth than simple aesthetics, so don't be afraid to let the inner you shine through. Look past the generic poses and let your body do what it does best. Jump! Laugh! Dance! Run! Show the camera your best moves that tell the story of who you are.

Location, Location, Location
Where we make this beautiful photographic magic happen will help in telling your story. Maybe there's a special park, beach, building or tree that you feel intricately entwined with. Somewhere you shared a special moment, found inspiration, or felt safe daydreaming the day away. Don't worry if nothing immediately comes to mind. I'm here to brainstorm with you, and have a variety of picture-perfect locales in my photography tool belt.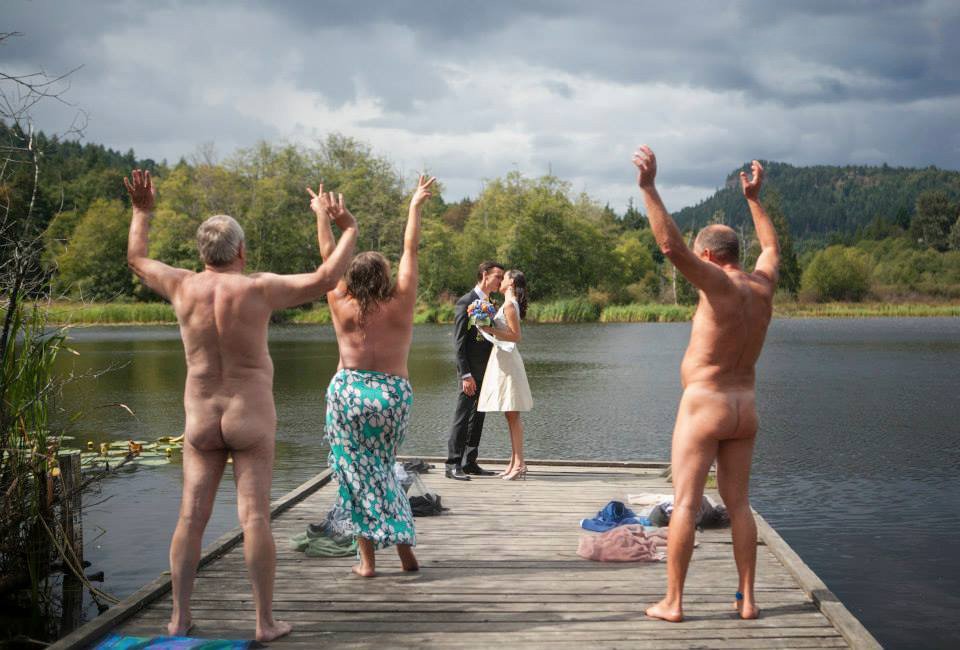 What to Wear
The best advice I can give you about what clothes is to wear what you feel comfortable in. You don't want to constantly be checking that things are riding up or falling down. I want you to feel free to express yourself without having to worry about wardrobe malfunction (although if it happens, we can still make you look great). That being said, I try to avoid labels or too many patterns. For Family photos its always nice when one person takes a bit of time to choose a general colour scheme. You can choose just light/pale colours with jeans for example.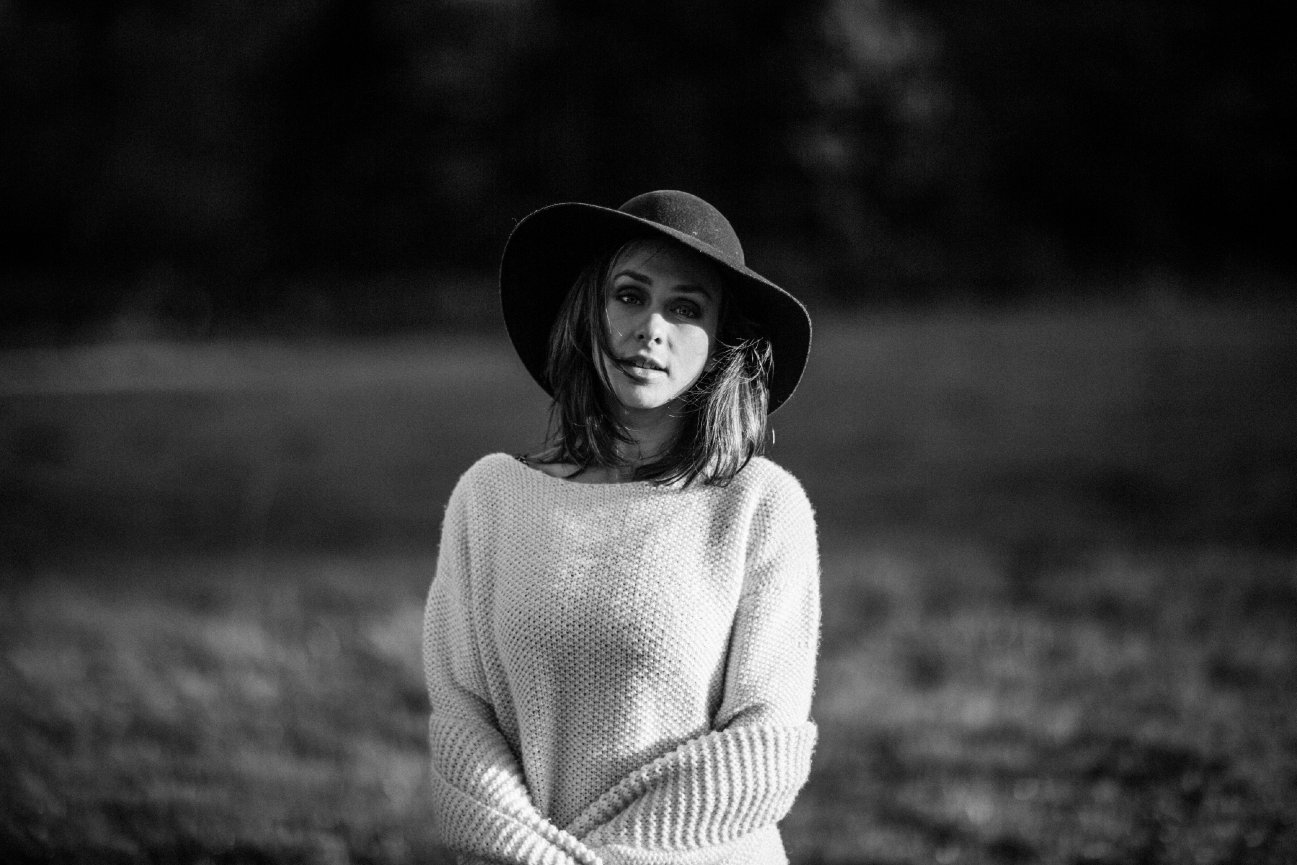 Personal Prop-erty
Is there an item that can help to portray what you're all about? In the past I've had clients tote gutair's, rocks, cars and even cigar's. Let's incorporate your passions into my passion – capturing an image that wows you is my mission of the day. I want to capture an image that makes you say, "Yes that is how I see myself in the world."