Entertainment
These bridesmaids took the speech to another level! They wrote a song long enough to incorperate almost every disney melody. It was funny and almost unbelievable when they kept on going, and I for one loved it. What can I say? I grew up with disney movies myself, and hold the songs close to my heart. Here they are, doing the final preps while they are getting ready. Alaysha (on the right) rejoiced when she finally finished.

Make up
  Even though Katy doesn't do makeup professionally, she probably should. Mamata looked stunning on her wedding day! The way Katy artfully applied makeup to the bride's eyes really accentuated them so that they just popped. There was the perfect amount applied as well - not too much, but it worked to give a subtly sophisticated look for both day and evening events. Too much makeup can cause some trouble, and take away from the natural beauty.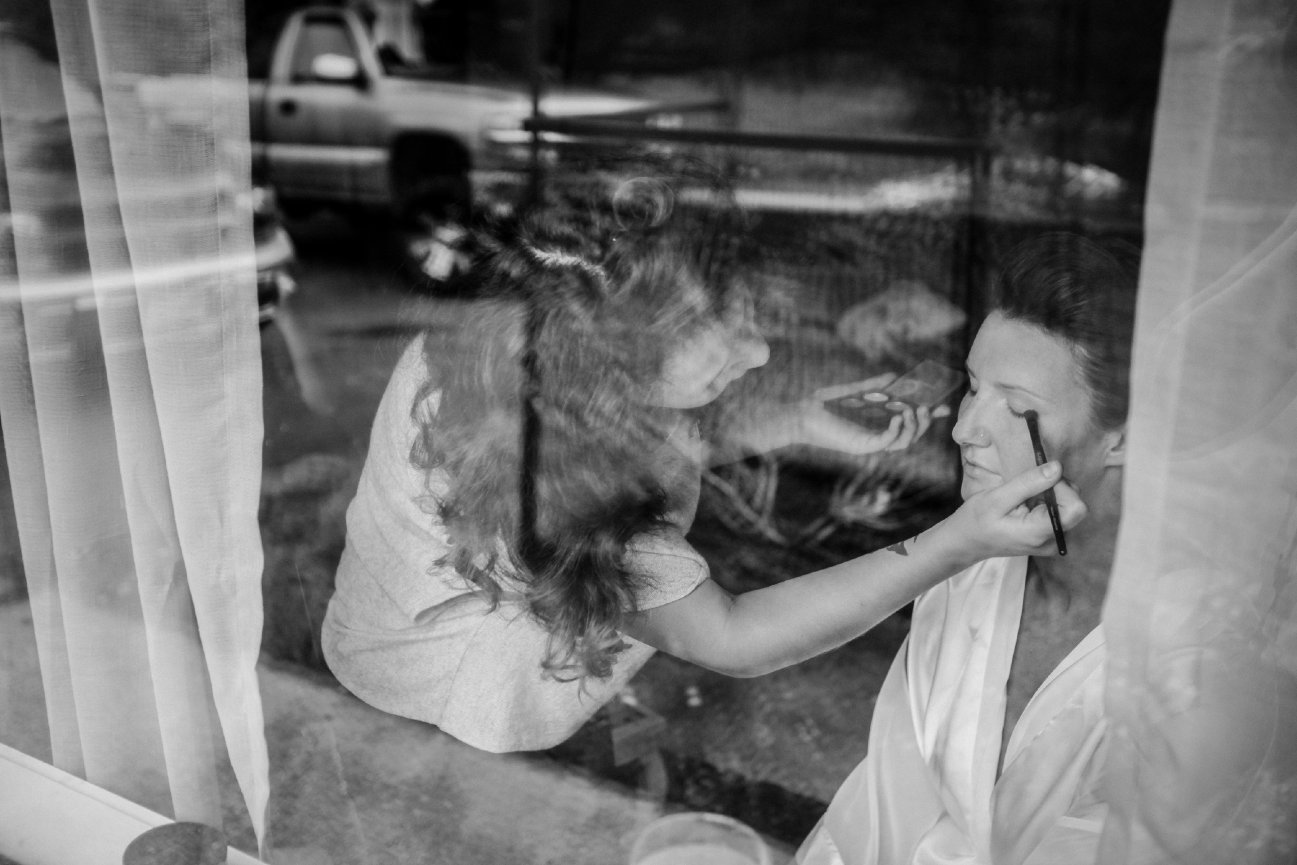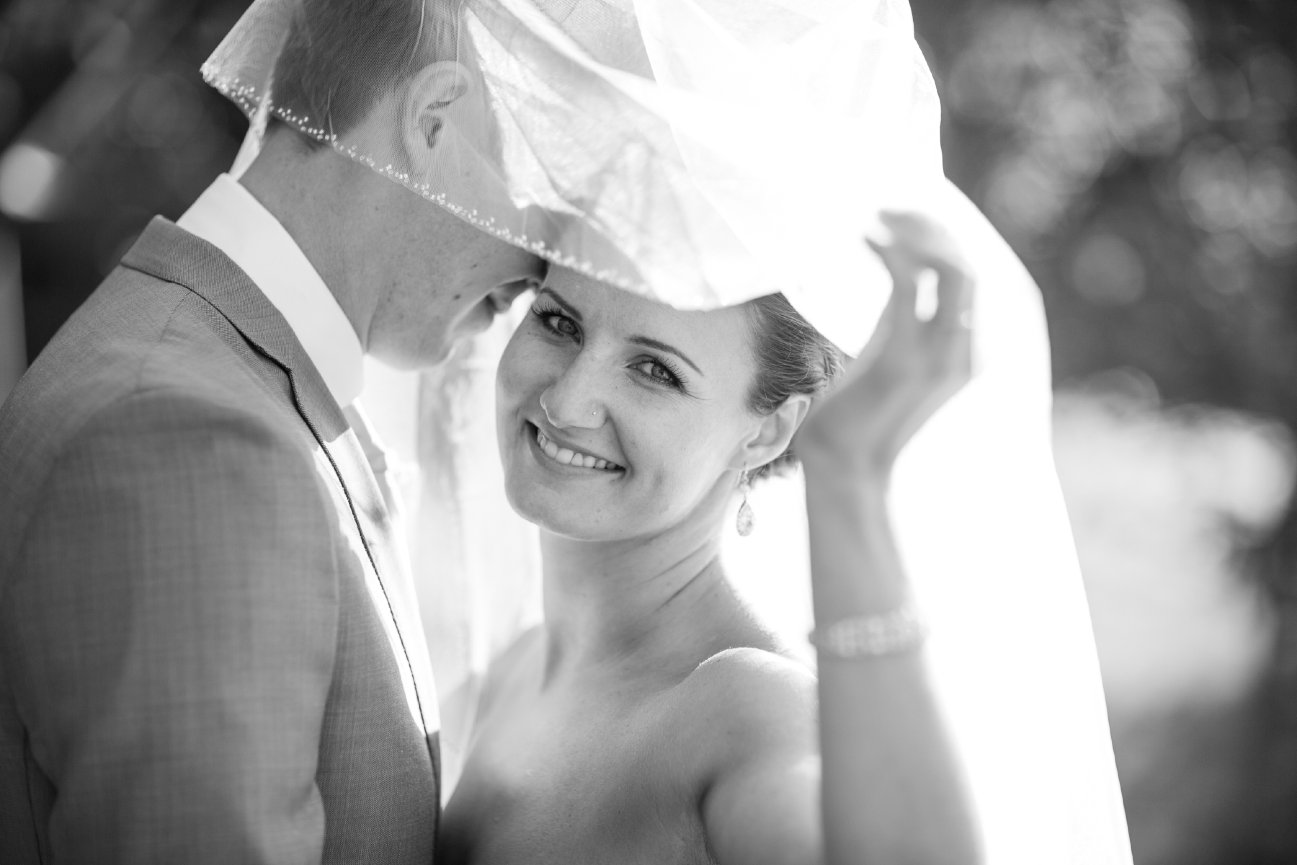 I just love this shot of Mamata and her mom. She just finished doing up her dress at the back and she leaned in to give her a kiss on the back.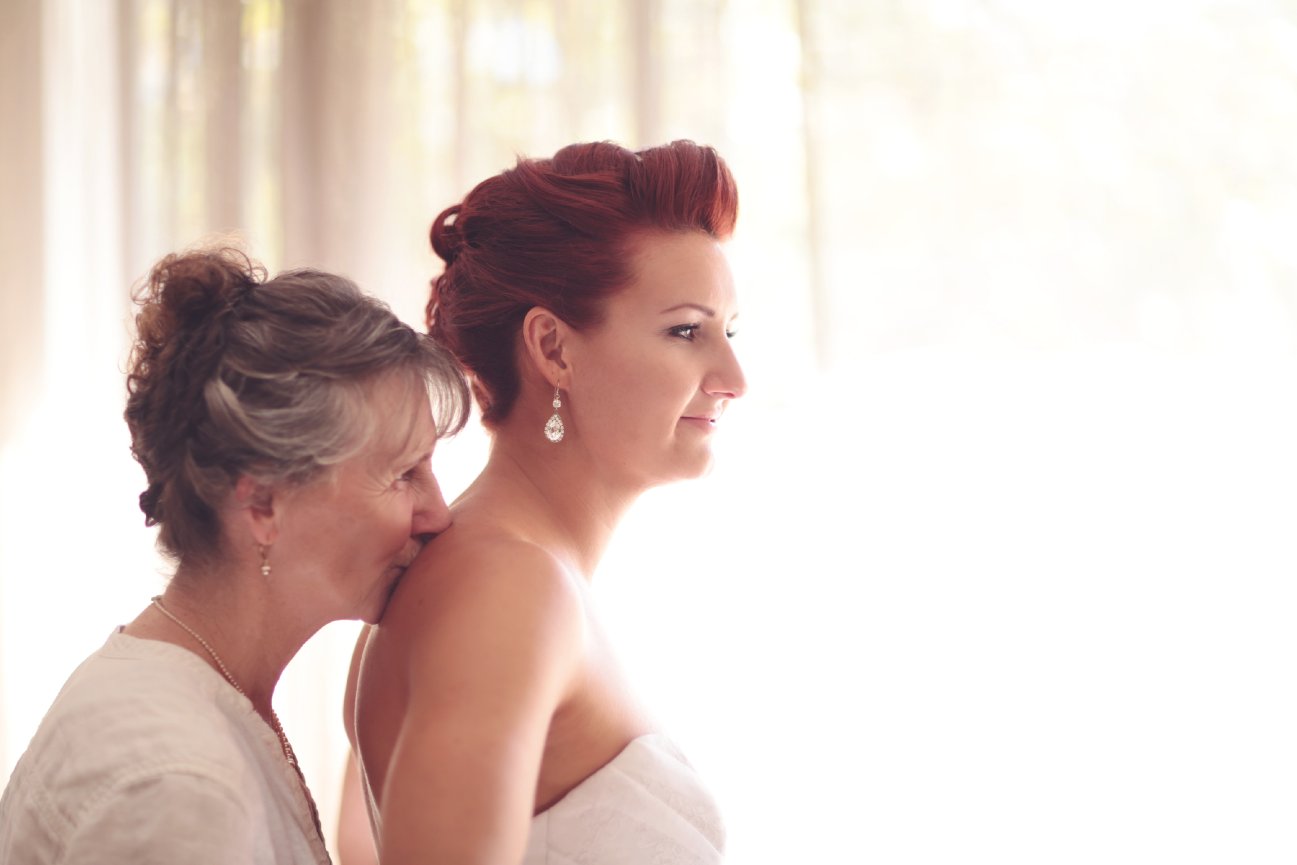 I thought this was a nice classic shot of her and her dad walking down the aisle.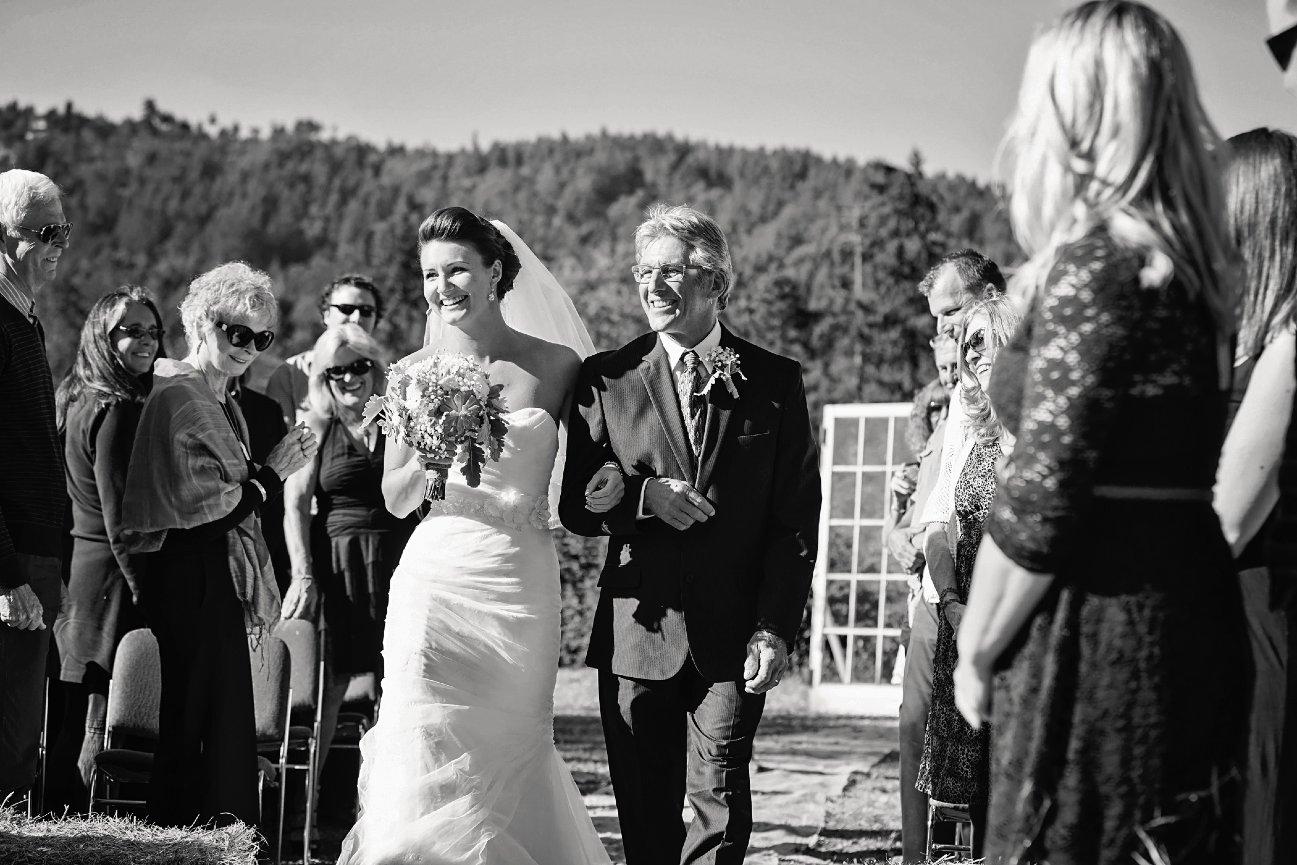 I love these of the ladys